GoodMusicAllDay.com sponsors Fiction 20 Down's brand new mixtape!

GoodMusicAllDay.com is sponsoring Fiction 20 Down's brand new mixtape, "The PM Side". The #1 college music website will drop the 5-song mixtape on Tuesday, March 25th! The album was co-produced by F20D's Jordan Lally and New Orleans "HipHop Producer of the Year" Prospek. The band's front man had this to say about their newest release; "We typically have hiphop elements to all of our studio material, but we wanted to more fully realize that with the new mixtape. We took advantage of some remix work we did with Prospek (New Orleans HipHop Awards "Producer of the Year"); some hiphop productions I had done during my past studio work in Baltimore; and rounded things out with a new full-band song we've recently been playing live called "Doubting Tom" - we put it all together and created the "The PM side". We're stoked to partner w/ Good Music All Day for it's release and we're already at work on the follow-up!". The album will be available for free listening and download in the media section of f20d.com starting today!
Check out GMAD's article about the new release here!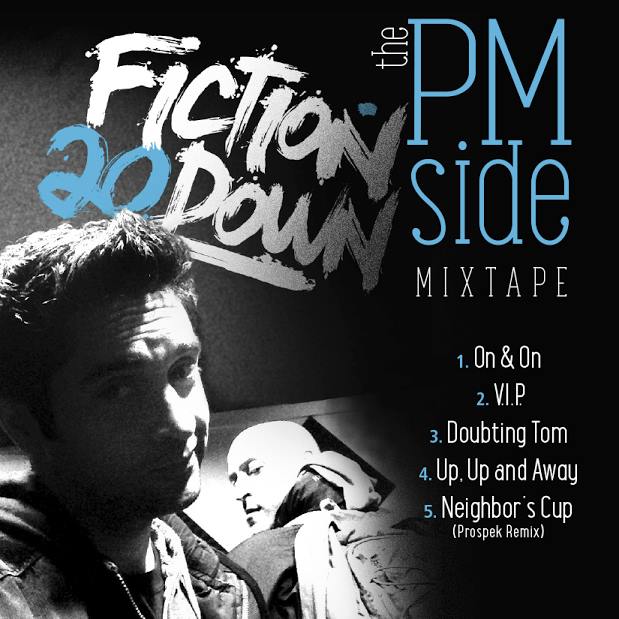 Credits:
Produced by Jordan Lally & Prospek
Mixed & Mastered by Prospek
V.I.P. features Chris Massaro (guitar)